CHAPTER ONE: I Give Birth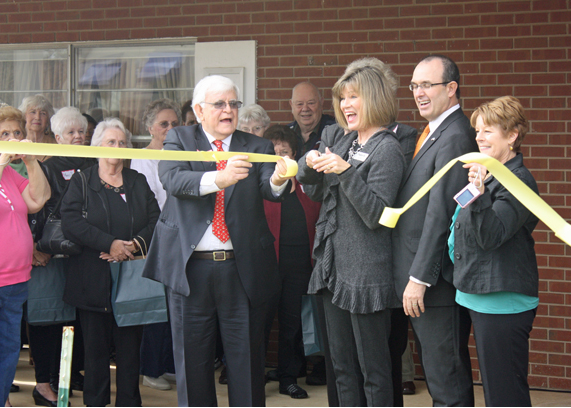 ..to a healthy, bouncing newborn BLOG.  Welcome to the grand opening! There'll be balloons for the kids, a beer garden sponsored by O'Doul's (featuring the green bottles AND the brown ones!), and this person will serve as our DJ.  I know, I know, but live musicians are such a pain in the ass. I intend to use this space to rattle on on a wide variety of subjects, from biographical nuggets of my dramatic history (soon to be a Lifetime Network movie starring Jim J. Bullock), to thoughts on the state of this rotten business glamorous music-industry utopia, to some ideas on playing, producing, composing, arranging, mixing, mastering, and the secret recipe for my famous "Guest Bedroom Guacamole". Hopefully you will find it worth reading; if not, it can always be printed out and used to line the bottom of the bird cage. A few thoughts before I dive in:

Many of you who know me are aware of my loquacious nature. If you've heard all this before, either just smile and nod whilst you mentally figure your home-office deduction, or else please do what Jerry Van Dyke instructed the band on the SS Oceanic to do when we were playing behind him in 1986. Jerry was quite inebriated most of the time, not least at rehearsal, but he was quite funny and a good guy, in stark contrast to many of our "stars", faded flowers who managed to be at once quite bloated and quite shriveled, an exhausting feat for which I almost had to admire them. Anyway, half-way through the rehearsal Jerry said "look, you guys, I know you're gonna be sick of my act after the first couple times you see it. But if you could, just do me a favor, and any time you hear the audience laughing, just do this. It'll look like you're having a good time".
If you are able to use any of the musical information I discuss in this blog, please don't use it to become any more adept than I am and take my gigs.
As you would expect, there will necessarily be a great deal of nudity on my blog. Don't be discouraged by this; how else to accurately portray the lurid details of the life of a glittering show-business celebrity such as myself? All my fellow jazz keyboard players will surely attest to practically needing to beat back legions of lusty female fans with a stick; I still bear this scar from being hit in the face by the clasp on a large brassiere thrown at me during an appearance at New York's 55 Bar, although that particular brassiere was thrown by a man. I believe there is still shrapnel in that wound that I will likely take to my grave, a warrior for fusion.
I will attempt to resist the temptation to use this blog to skewer too many of jazz's "Sacred Cows". Although I may try to nudge a few of them over toward the man holding the cattle prod.
While I intend to have a certain amount of goofy fun writing the blog part of this website, this space also contains a great deal of music that I've made, and this represents the other side of my rather different soul.  Music, and jazz particularly, has always reached me in a way that nothing else could.  And I've always tried to make music to that standard. There are music players on all the pages with different examples, as well as a large helping under the "Music" tab; these cover the very wide variety of music I've made over the last 30 years, and in my humble opinion, they're well worth a listen. I am also in the process of developing a kind of large-scale video instruction series covering nearly everything I do: playing, producing, arranging, composing, mixing, mastering, and a lot of first-hand wisdom obtained, often the hard way, over the last 30+ years. These I am producing very meticulously; I figure that this will launch sometime in May.
I'm going to update this blog regularly and already have a long list of topics on which to opine (one sizzling forthcoming post is entitled What We Can Learn From Margarine); if you think you might enjoy these scintillating missives, or if the bird in your cage is particularly prolific, join my spam-free mailing list. You don't want to miss a single earth-shattering post!